Integrity. Experience. Community.
---
Providing valuable and effective service to our clients and loyally serving our community since 1977.
Contact Us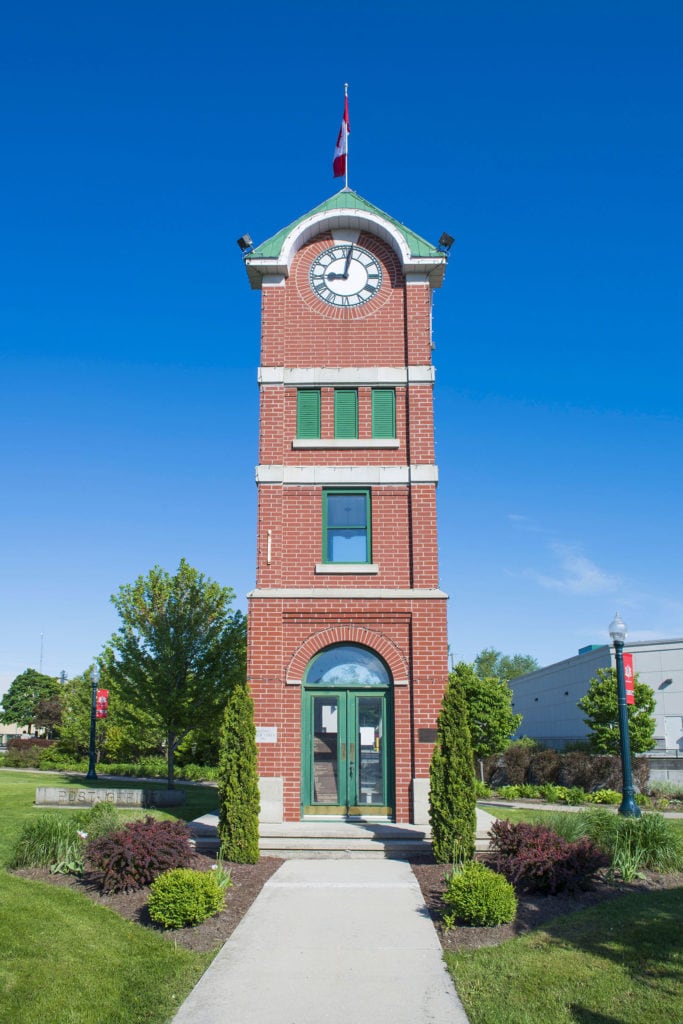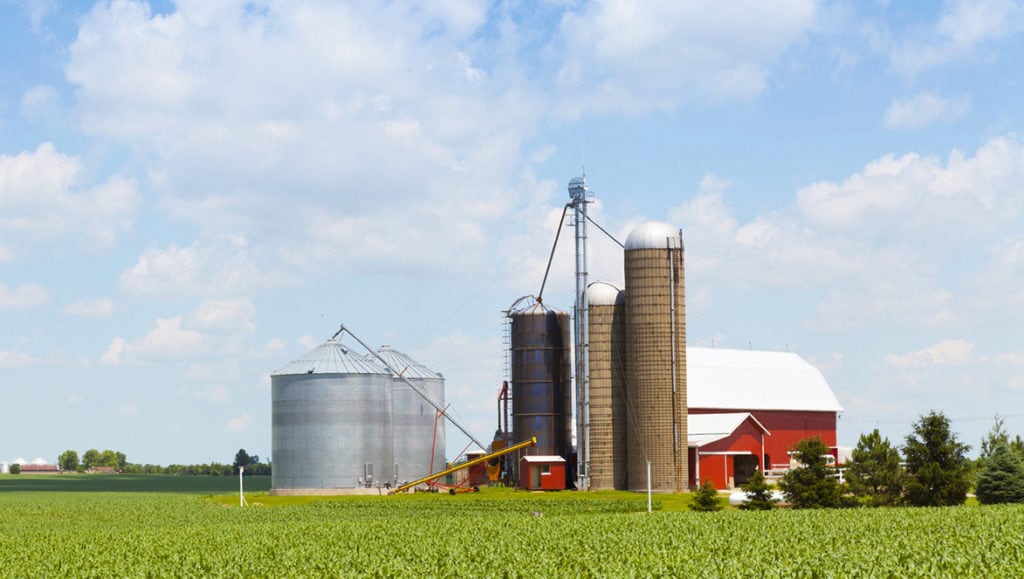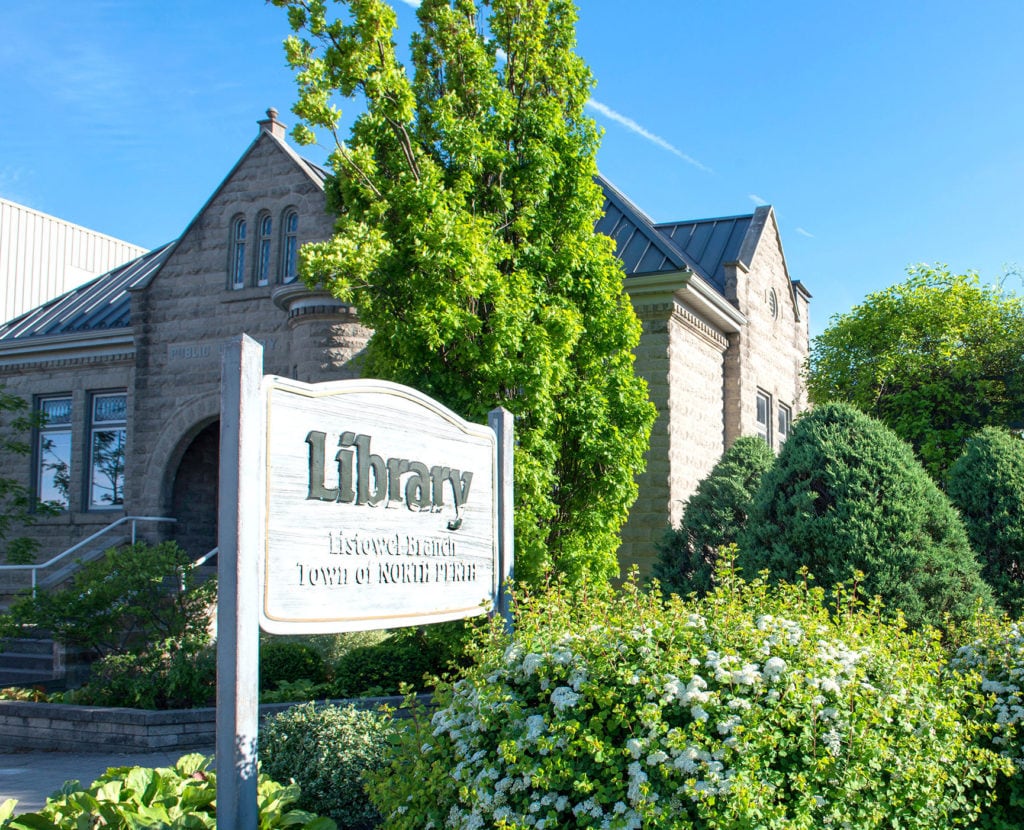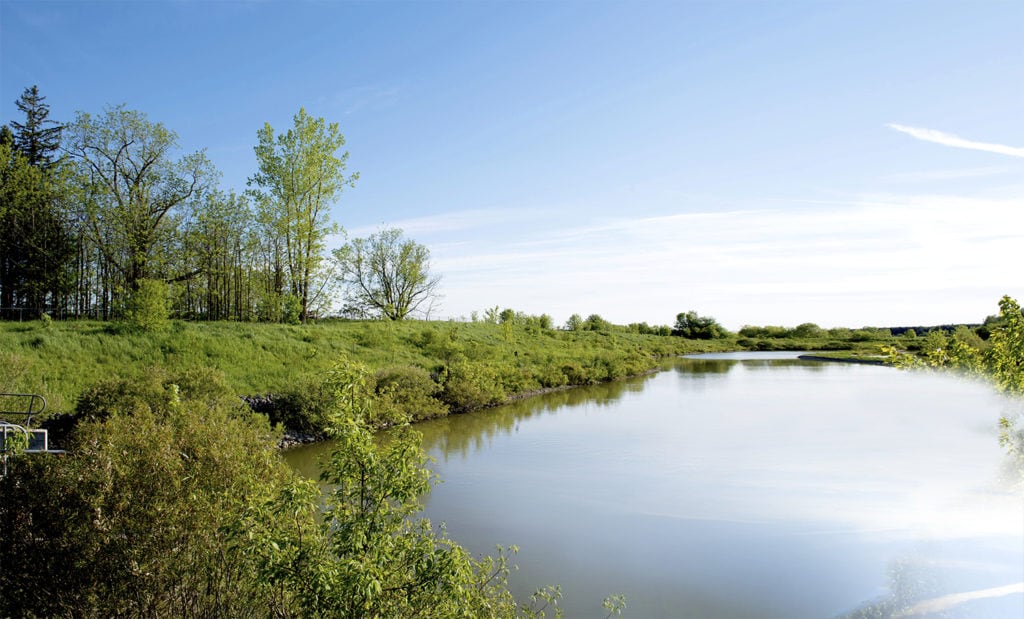 Our Services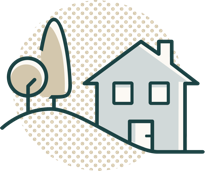 Real Estate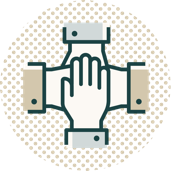 Business Planning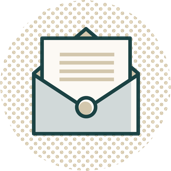 Wills / Estates
About Our Firm
Providing Legal Services Since 1977
Our firm is a made up of a team of skilled lawyers and clerks who are committed to providing you timely and efficient service in a cost-effective manner. Our staff's dedication to our clients and our firm's dedication and loyalty to the community have given our clients the confidence they need in our ability to provide reliable and consistent service.
We're a small-town team that stands for delivering uncompromisingly smart, cost-effective expertise.
Our Lawyers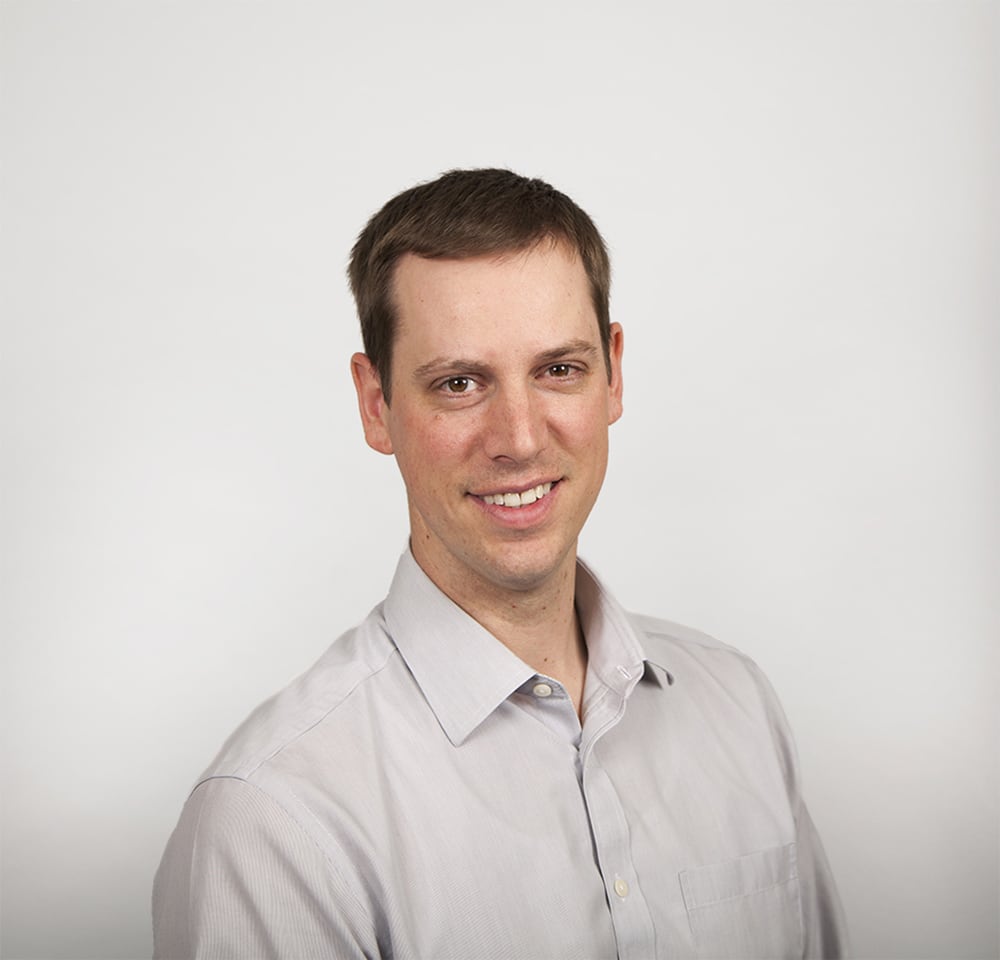 David C. Dickey
---
David practices in the areas of Corporate/Commercial, Real Estate, Succession Planning, and Estate Administration.
View Profile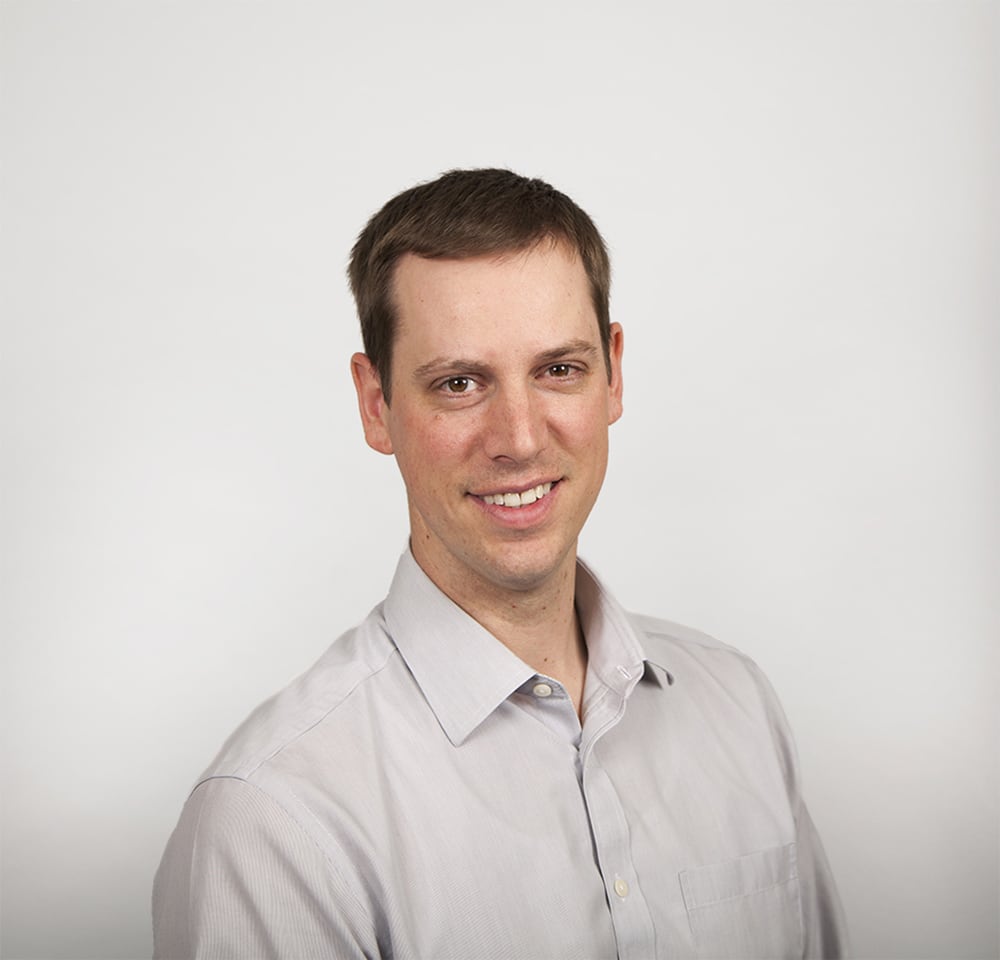 David C. Dickey
Lawyer
David C. Dickey practices in the areas of Corporate/Commercial, Real Estate, Succession Planning, and Estate Administration.
David has a breadth of experience in commercial and residential real estate matters acting for purchasers, vendors, lessors, and lenders. He also deals with a range of farm-specific matters including tenders, mortgages, and family transfers, including those matters dealing with livestock or quota.
Dave enjoys sitting down with clients to create appropriate succession plans, drawing/drafting wills and powers of attorney to suit specific individual and corporate needs. He also does extensive work on corporate reorganizations, share and asset purchases and sales for small and medium-sized business, and incorporating and organizing privately held companies.
David was called to the Bar in 2009. He resides in Listowel but was born and raised in Vermilion Bay, Ontario. He attended the University of Western Ontario and earned a Bachelor of Administrative and Commercial Studies in 2005 and a Bachelor of Laws in 2008. Dave completed his articles with the Calgary office of Fraser Milner Casgrain LLP before returning to practice in Listowel.
Dave is a proud father of two girls, Evelyn and Norah. When he is not playing with his kids, Dave is an avid sports fan who participates in many recreational sports leagues in the area.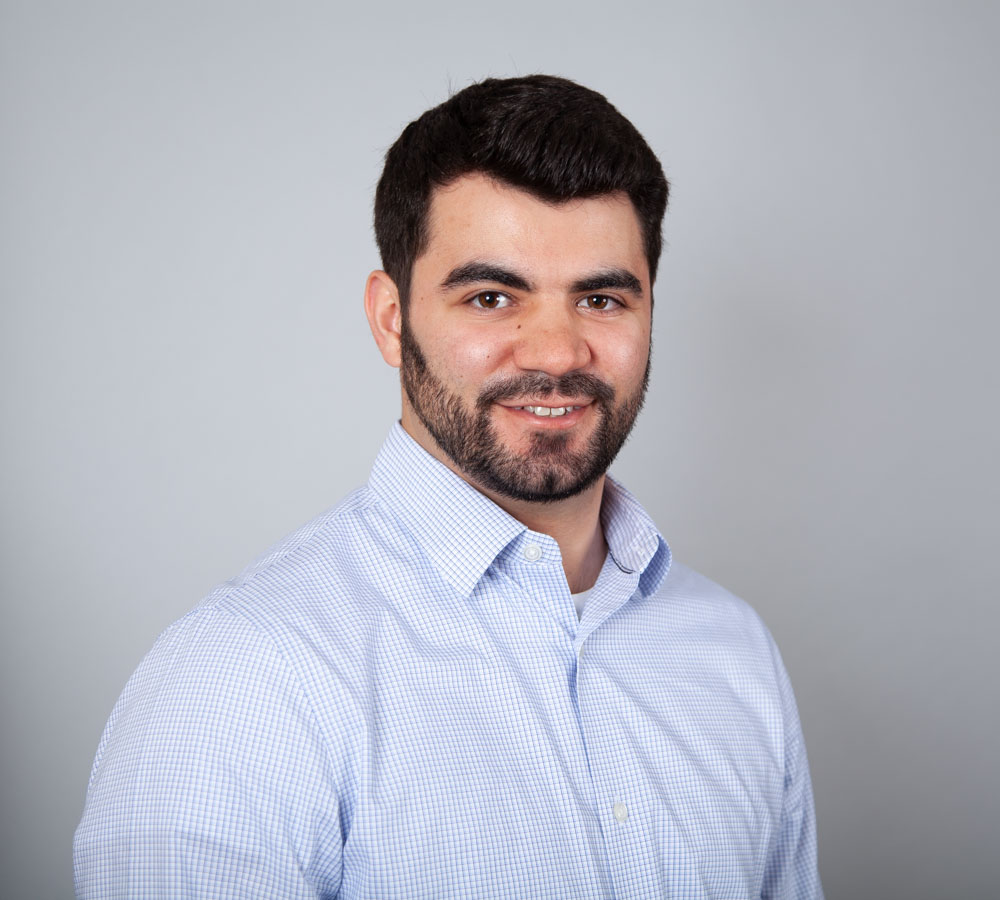 Ross Arangio
---
Ross practices in the areas of Real Estate, Estate Planning, Estate Administration and Corporate/Commercial
View Profile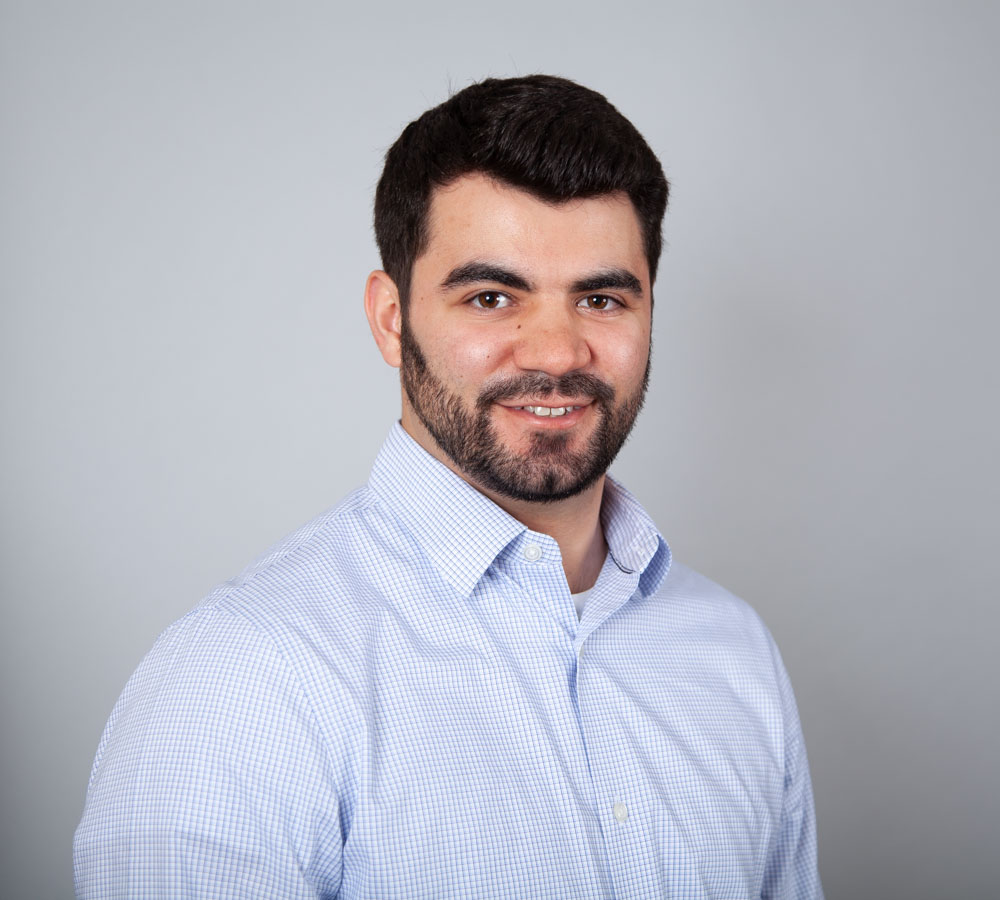 Ross Arangio
Lawyer
Ross is originally from Newmarket but is currently living in Fergus.
Ross graduated from the Sports Administration program at Laurentian University in Sudbury with an HBComm in 2015. He graduated from Osgoode Hall Law School in 2019 and was called to the Bar in 2020.
Ross is an avid sports fan and recreational hockey player. He enjoys movies and television, board games, and trivia.